Leads landing page
Offer valid for this advertisement only!
HD STENCILS FOR FASTER PAINTING
Easily spray through the stencil to transfer the image on any art surface.
Art can be completed in half the time
Jump straight into shading, color mixing, and color aplication.
No need to manually trace outlines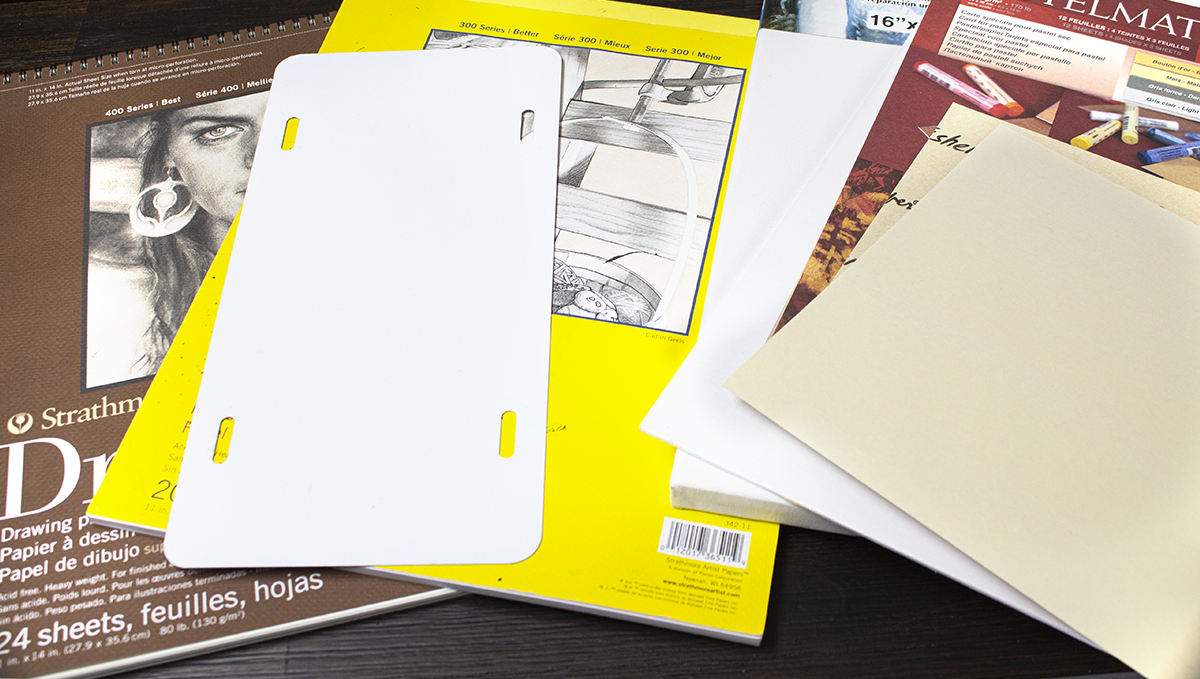 Enjoy HD Stencils accross different art mediums
Saving time tracing means faster learning, more art experience, no procrastination, and a pleasant creative experience even if you don't have extensive art training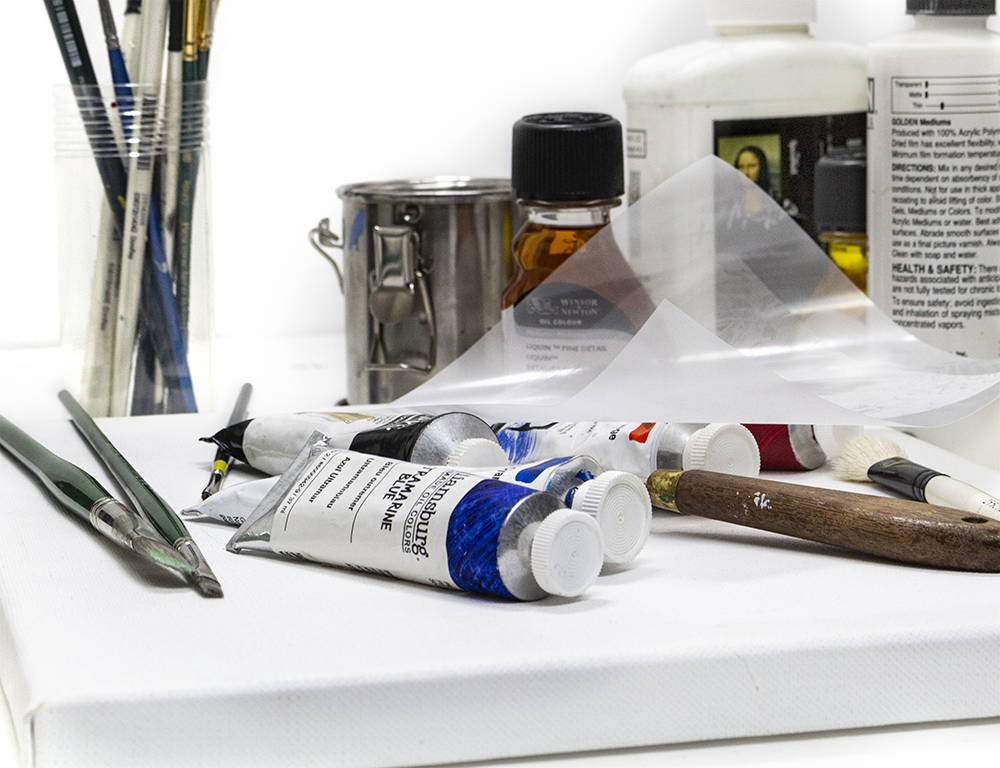 30% OFF on your entire order!